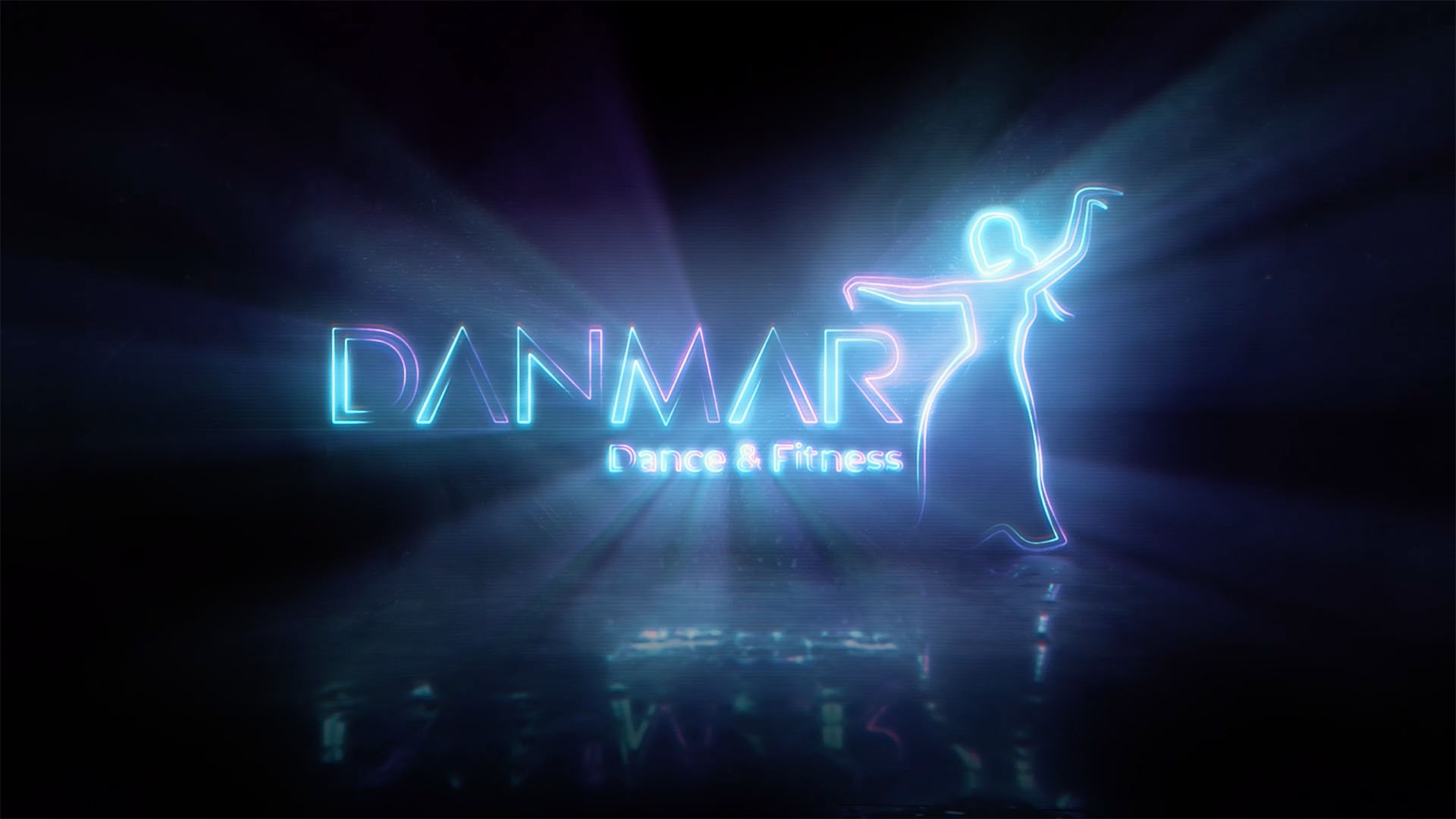 CONTACT US
PURCHASE






Welcome to DANMAR
Dance and Fitness
online program.
A revolutionary approach to Dance & Fitness
training from home! Have fun. Don't get bored
CONTACT US
PURCHASE






PURCHASE
Are you ready?
Let's do it!
Learn new & exciting dance choreographies and
fitness routines with us!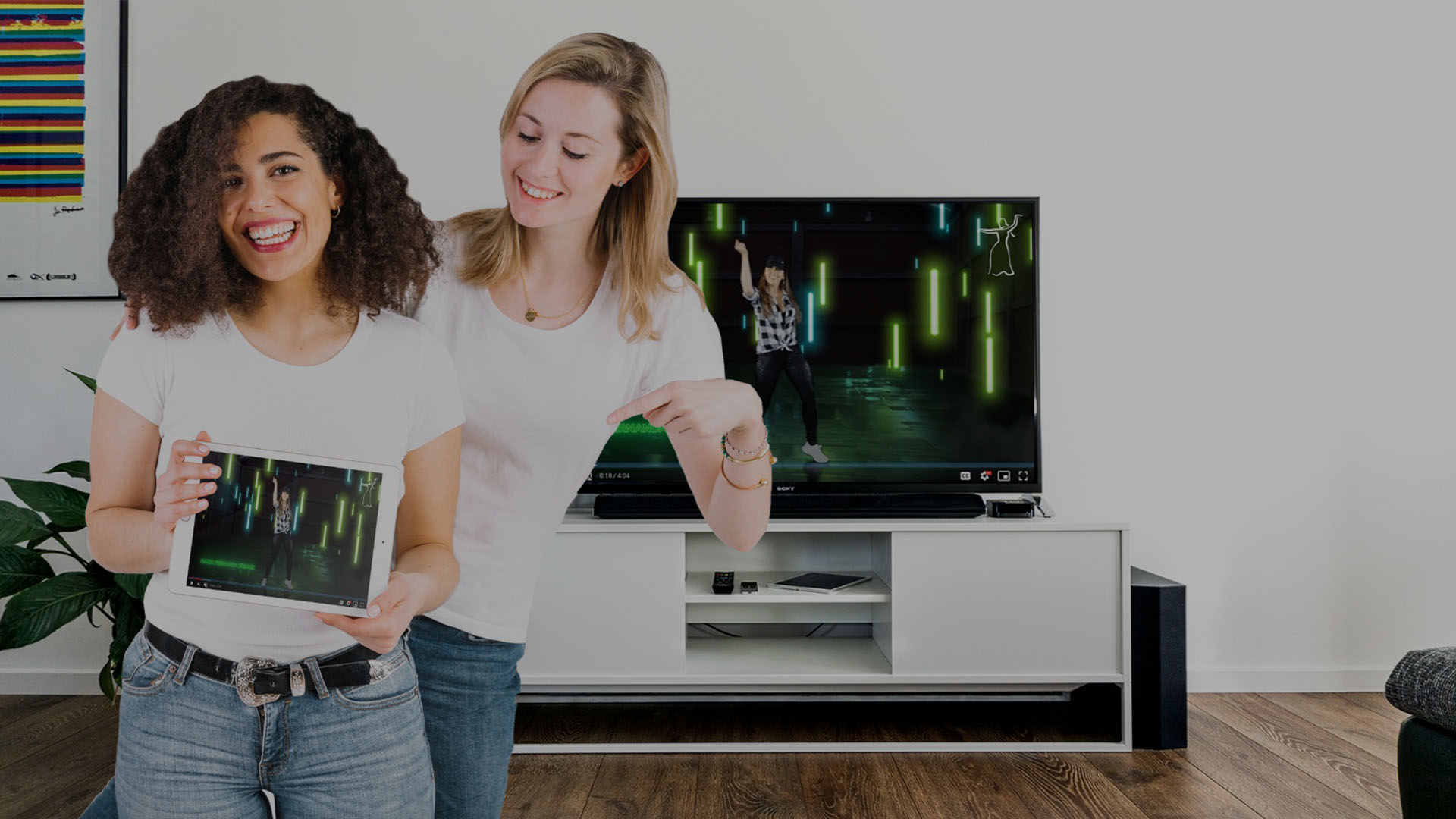 Enjoy Dance & Fitness on your TV
Mobile phone, tablet, computer, laptop or any device you have on hand at no additional cost.
CONTACT US
PURCHASE
DANCE

&

FITNESS




ONLINE

PROGRAM

STARTED OCTOBER 1ST, 2020. STAY TUNED FOR UPCOMING EVENTS!
Meet
Our
Teachers
And
Instructors
Maria Fernanda, tu siempre creciéndote en las adversidades amiga! Te felicito, admiro tu fortaleza y tu capacidad de reinventarte hasta en los momentos más difíciles; admiro tu capacidad de buscar la forma de siempre subir, adaptándote al cambio y siempre consiguiendo la forma de salir repotenciada! Suerte con tu nuevo proyecto, nuevas ideas y que sean un éxito!
Almoraima Esparis
Great initiative! I wish you the best of success in this new project by DANMAR which, from now on, will be very well received! Go ahead Maria Fernanda.
Marina Croce Andueza
Felicidades Maria Auxiliadora y Maria Fernanda Urbaez por esta nueva etapa de nuestra querida academia DANMAR!.Toda la suerte del universo!
Mary Frometa
This promo video is spectacular! I love this project and I will support it! Congratulations and I know that it will be an extension of the last 20 years success!
Maylen Goicoechea
There are two kinds of lifestyles – the lifestyle you choose, or the lifestyle that chooses you. Which one do you want? The decision is yours. The life can be yours. – Karen Frazier.Dance and fitness can be part of your lifestyle, as it is the

DANMAR was first opened back in 1999 in Weston Florida and moved to Houston in 2001. DANMAR was created by two talented young sisters, DANiela Urbaez Olivares and MARia Fernanda Urbaez Tapia, who had a tremendous passion for dance and

First of all, in order for us to achieve good eating habits, we have to adhere to a regular eating schedule. If, for example, today we have breakfast at 8 in the morning, tomorrow we have breakfast at 10 and the