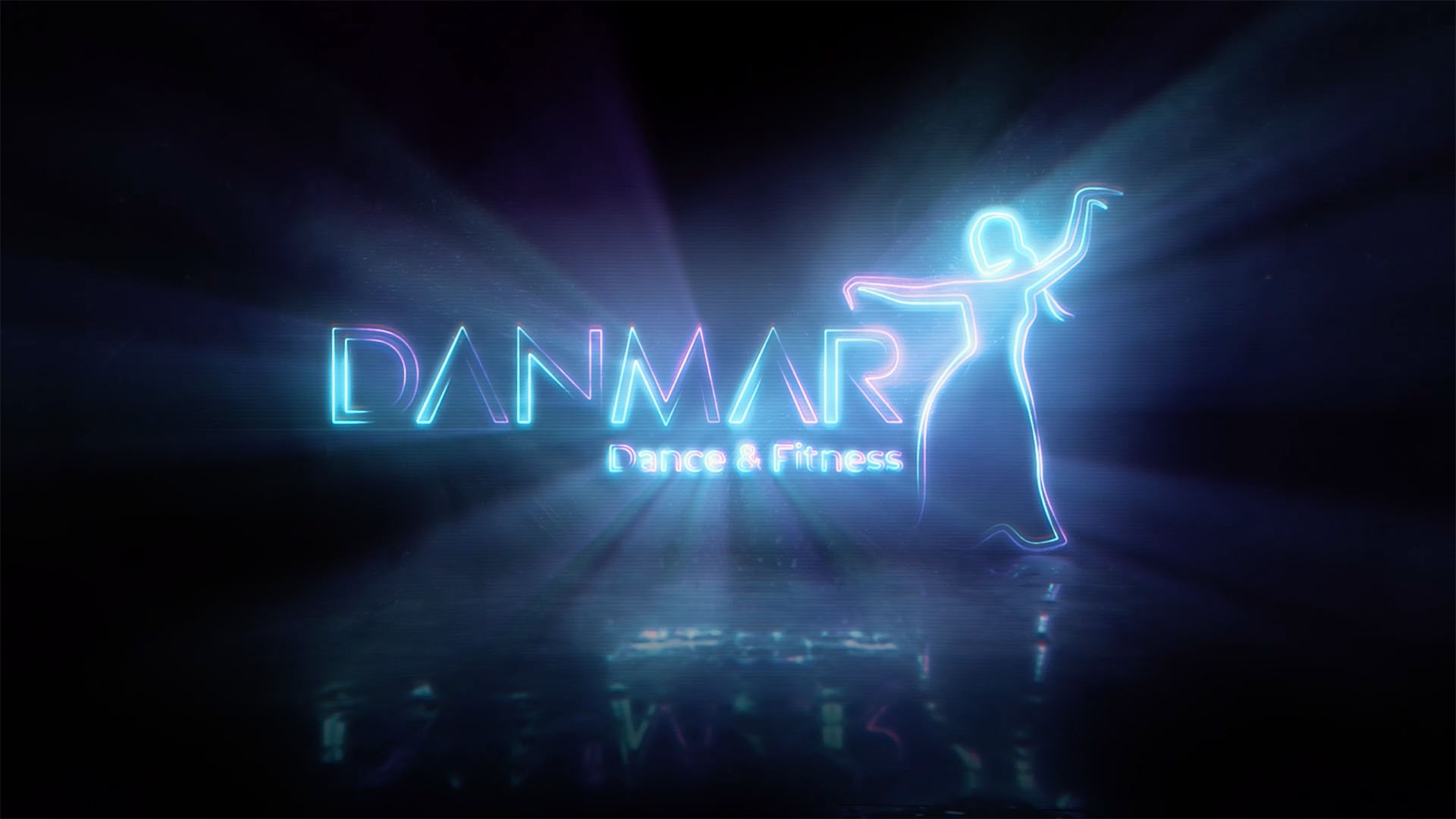 CONTACT US
PURCHASE






Welcome to DANMAR
Dance and Fitness
online program.
A revolutionary approach to Dance & Fitness
training from home! Have fun. Don't get bored
CONTACT US
PURCHASE






PURCHASE
Are you ready?
Let's do it!
Learn new & exciting dance choreographies and
fitness routines with us!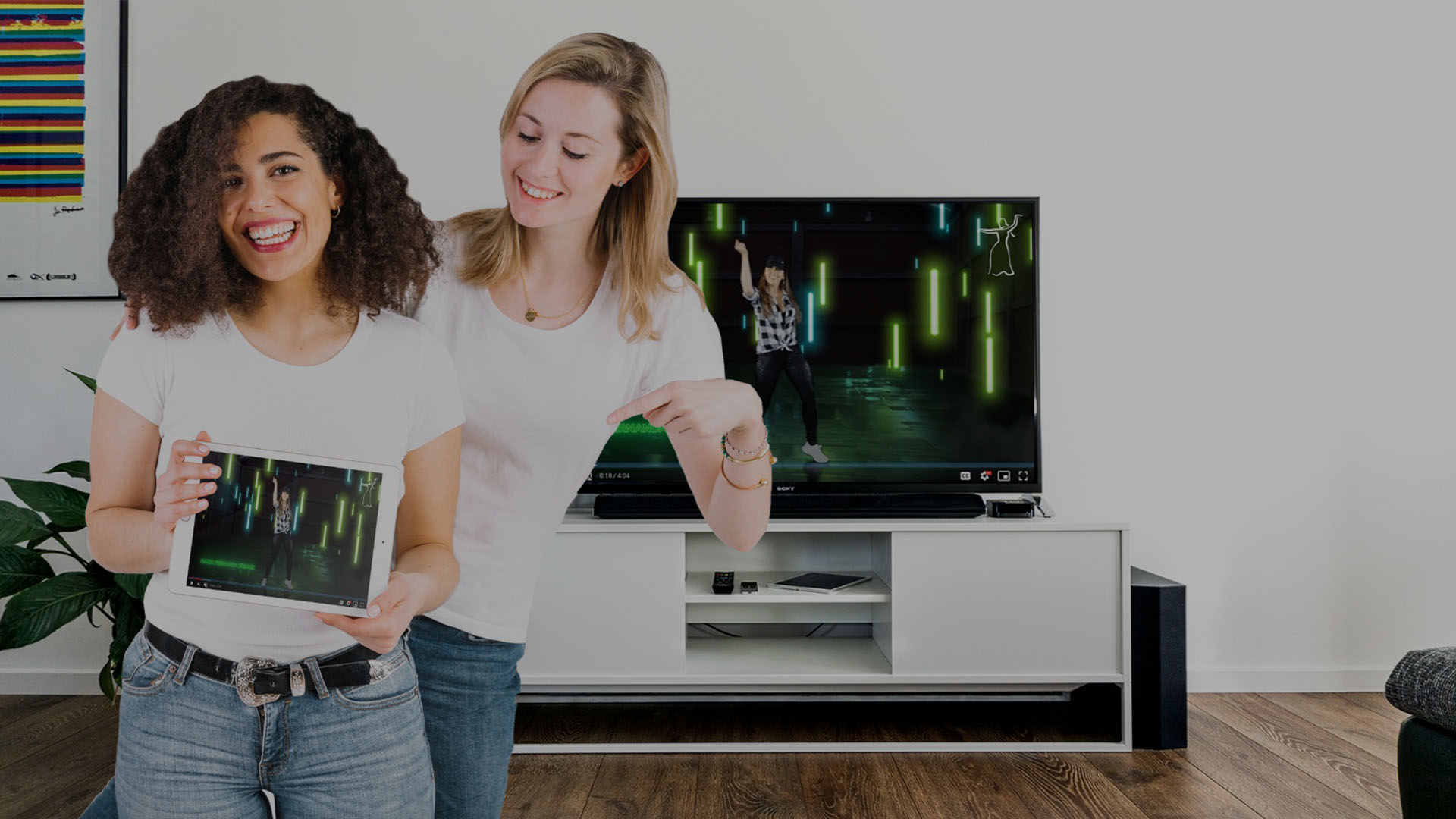 Enjoy Dance & Fitness on your TV
Mobile phone, tablet, computer, laptop or any device you have on hand at no additional cost.
CONTACT US
PURCHASE