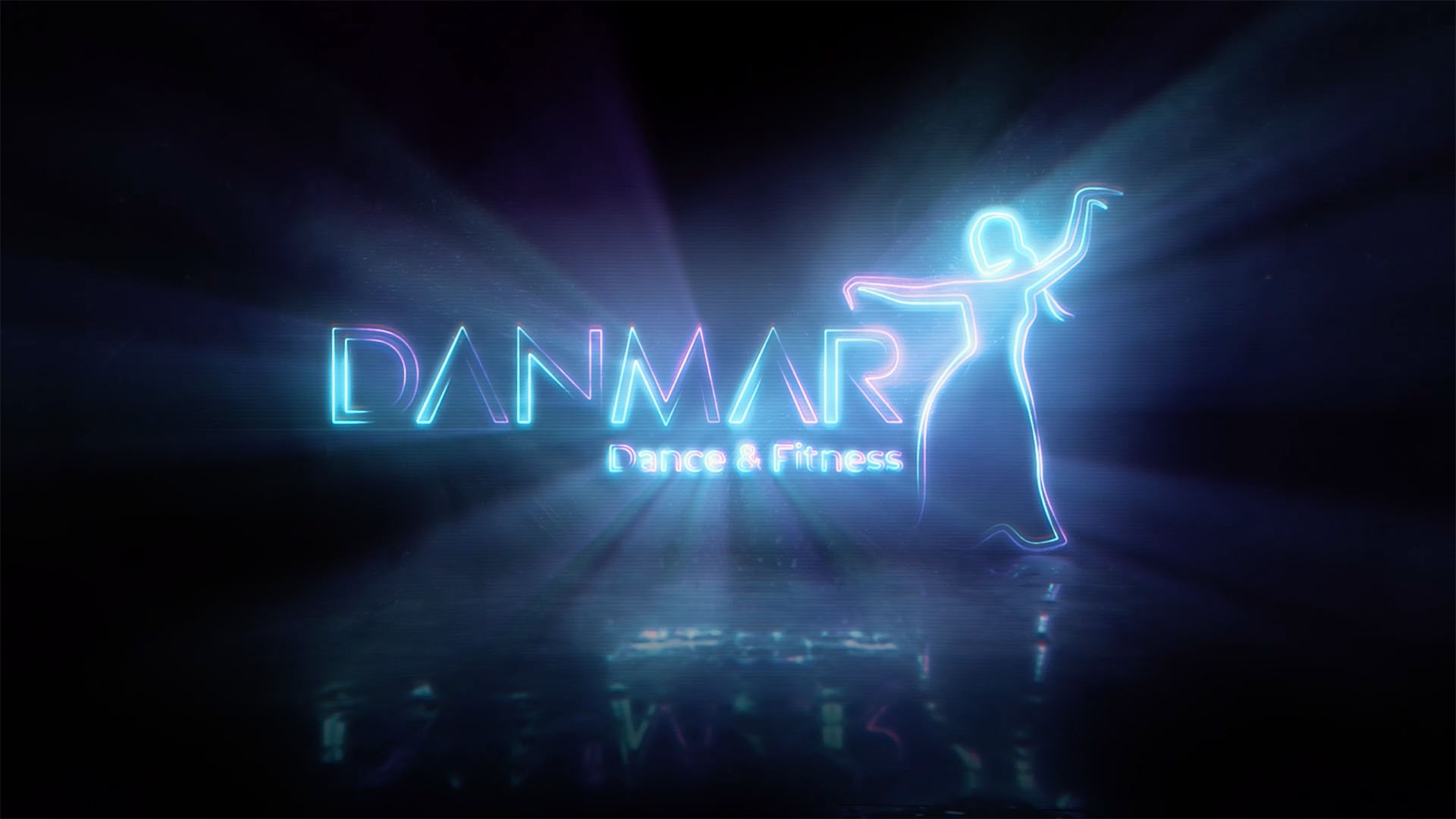 CONTACT US
PURCHASE






1. DanceFit online program
5 categories to choose from. Have a great time while dancing & exercising. Don't get bored!
CONTACT US
PURCHASE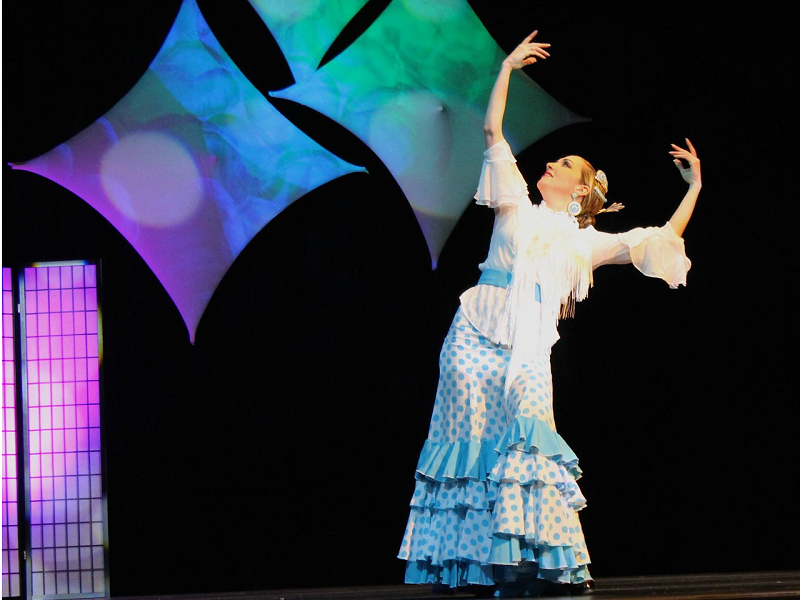 PURCHASE
2. Flamenco in-person classes?
Let's do it!
Learn this spectacular dance with a lot of art!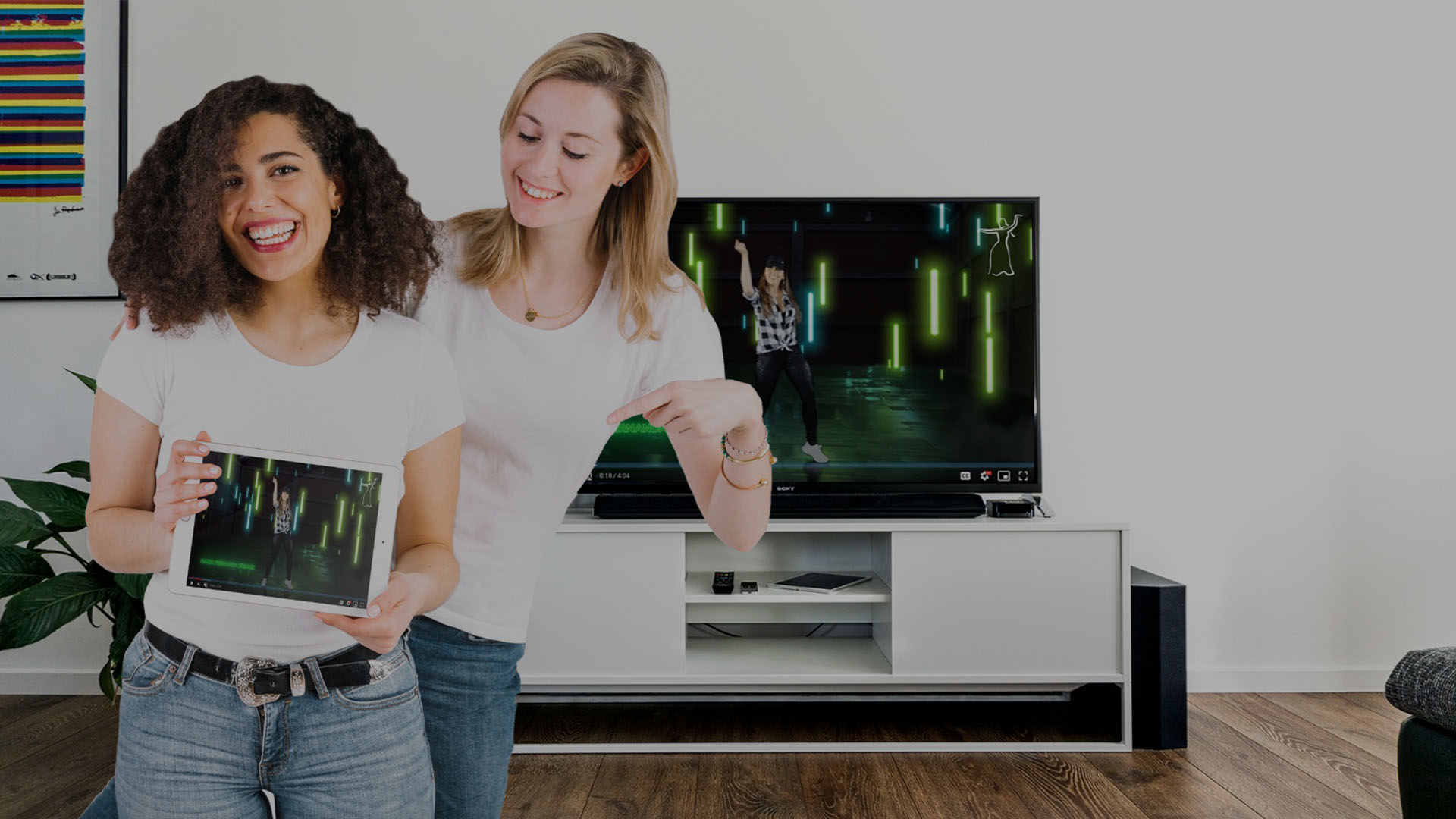 3. Enjoy Dance Courses on your TV
Mobile phone, tablet, computer, laptop or any device you have on hand.
CONTACT US
PURCHASE
TAKE ADVANTAGE OF THE MANY HEALTH BENEFITS THAT DANCEFIT OFFERS INCLUDING WEIGHT LOSS.
ENJOY THE PROGRAM WHEREVER YOU WANT. CANCEL WHENEVER YOU WANT.
STEP BY STEP LEARNING TECHNIQUE
Watch it many times
Copy it
Memorize it
Dance it
Get Fit
LET'S DO IT!
1. DANCEFIT ONLINE PACKAGE
A regular monthly package specially designed for the enjoyment of the whole family looking to dance & exercise!
DanceFit choreographies and tutorials enjoyable anytime, anywhere.
LEARN TO DANCE & EXERCISE TO 5 DIFFERENT CATEGORIES, MOVES AND STYLES
2. FLAMENCO IN-PERSON CLASSES
Discover our Flamenco in-person classes every week.
Come and learn this dance art beyond the steps to incorporate style and expression.
The classes are recorded and offered online.
DIFFERENT LEVELS DEPENDING ON YOUR SKILLS AND KNOWLEDGE
3. ONLINE DANCE COURSES
Dance ability only increases with practice. Improve your dance skills at home
ENJOY YOUR COURSE FOR LIFE AND AS MANY TIMES AS YOU WANT
FREQUENTLY ASKED QUESTIONS
What is Danmar Dance & Fitness?
Danmar DanceFit is an online dance program that offers a wide variety of dance choreographies, exercise routines and tutorials in a regular package.
You can watch and enjoy all videos in our library, without limits or commercials, at a very accessible price. There is always something new to discover, and new releases are added!
The program also offers in-person Flamenco classes for those who love this amazing dance art!
How do I register for classes?
All registrations are online.
Go to MY ACCOUNT in the main Menu and create your account: login and password.
Go to PRICING PACKAGES in the main Menu and choose what you want.
You will receive a confirmation email with the subscriptions you purchased.
What happens if I miss an in-person Flamenco class?
Our program of Flamenco in-person classes does not contemplate making up classes.
How do I cancel?
Monthly renewals of your subscription(s) will be carried out automatically.
However, our program is flexible with no annoying contracts.
Cancel membership online anytime from the MY ACCOUNT menu.
There are no cancellation fees.
Start and end whenever you want.
What will I find in the online Dance & Fitness package?
Danmar Dance & Fitness Package has a wide catalog of videos of dancefit choreographies and their tutorials. Styles like Urban Grooves (HipHop, Reggaeton, Urbano, etc), Arabian Fantasy (Belly Dance), Latin World (Salsa, Merengue, Bachata, Samba, etc), Tonditioning (Toning & Conditioning) and Flamenco Scenes are included in our library.
TABLAO FLAMENCO
"New Beginnings"
Featuring
Maria Fernanda Urbaez & DANMAR Flamenco Dancers
Celia Sellers, Mela Fuentes (Cante)
Mela Fuentes (Cante)
Alejandro Tapia (Cante)
Jose Manuel Tejeda (Guitar)
Jesus Pacheco (Percussion)
Live & Recorded Music
WORLD THEATER
1012 S. Mason Rd. Katy, Tx 77450
OCTOBER 2, 2021
7:30PM
Face Mask Required for all regardless of vaccination status.
Thanks for your understanding and cooperation.
BUY TICKETS